Pacific Edge PELOTON CHALLENGE 2023!!
Oh yes, it's here again… The Pacific Edge Peloton Challenge!
The game: Who can stack up the most Peloton miles in the month of February?
Last year's champion, RockToy, put up an astonishing 355 miles. Looking for someone to step up and topple him this year!
Yes, there will be prizes!!
Even if you're just looking to go from zero miles to one ride in the books, let this be the spark of motivation that gets you in the saddle.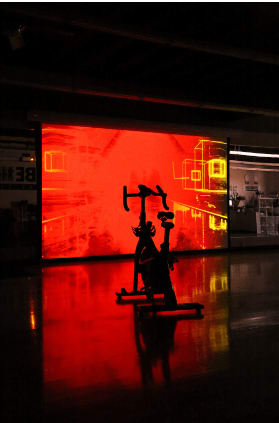 TO JOIN: Email us your Peloton handle so that we know who you are.
Then friend all of your Pacific Edge peeps in the app. Our handles are:
hufflepuff97
AlecLM
Hoven5
janellecollier
robyn1466
SeanKomarmy
As February approaches, we'll send instructions along with handles for all the contestants so we can all follow, friend, and chase each other around the leaderboard.
Peloton gift certs for 1st and 2nd place + a Spirit Award for good vibes and encouraging others. Let's crush some fitness goals, baby!