You may have read a lot lately about major insurance companies limiting the number of new policies they're writing in California, or even pulling out of the state altogether. Farmers, State Farm, Allstate and more have made major changes to their guidelines recently.
This is causing disruptions for new and existing homeowners alike. Canceled policies, increased rates, and limited availability of coverage are all concerns, and the landscape is changing rapidly.
To keep all of our Pacific Edge clients and friends up to speed, we sat down with local insurance broker Neda Gilani-Byrd of Alive Insurance, to discuss the current state of the insurance market, how it might affect you, and what you can do to stay protected. Here's our Q&A with Neda.
Why are these changes happening?
CA insurance regulations prevented carriers from increasing rates in the past 5 years

High amount of payout for claims in the past 3-5 years due to fires and adverse weather conditions. Too much catastrophic exposure.

High construction costs due to inflation

Soaring reinsurance costs for the insurance carriers

Carriers like State Farm leaving the state saturates the insurance companies remaining in CA, making it hard for them to accept new business.
Are existing policyholders at risk of their policies being canceled? If so, how much notice are they likely to get?
This is a hard question to answer; it is case by case at their renewal. Insurance carriers can cancel a policy that is already in place if the location and home no longer meet their underwriting requirements.
Homes in "brush hazard" areas or near large areas of parks, hills, or fields can be at risk. Also, insurance companies are using drones to see if roofs are too old and unacceptable as well. Depending on the insurance carrier, you will get a "non-renewal" notification between 3-6 months in advance. Sometimes if the roof is old they will give you time to correct the issue before they cancel you. (Which would mean that you would have to get a new roof.)
What should homeowners do *today* to avoid being caught off-guard?
Be sure their policies are all paid and on automatic payments. It is very hard in this market to get policies back once they're dropped due to sheer mistake or oversight by the insured.

Make sure lenders are paying insurance premiums if you're set up with an impound account on your current loan. (This means your mortgage holder is collecting money every month and paying your policy on your behalf.) You do not want any policies to cancel for non-payment, now more than ever. We used to be able to reinstate the policy, but these days it may be very difficult to get the same policy back.

Make sure your home is clear of any brush, trees, tree limbs or overgrown plants. Insurance carriers do not want any brush or trees touching or growing on structures.

Make sure your home and lot is clear of debris and stored items that are visible in the yard or side of the home

Please make sure to open all mail from insurance carriers. I cannot stress this enough. Oftentimes people leave their mail sitting unopened for quite some time assuming it is correspondence that is routine. Anytime an insurance carrier has a request or a threat to cancel there's always a deadline. Sometimes it just means responding or correcting an issue for them to continue the policy. Sometimes it is a threat to cancel and you need to know as far as you can in advance so you can start to shop for a new insurance policy.

Try not to make small claims that are negligible. Increase your deductibles to at least $2,500 and try to only file claims that are much larger than that and worth filing. Multiple claims can cause you to be canceled. Plus they will stay on your record for 3 to 5 years, making it hard to get a new policy.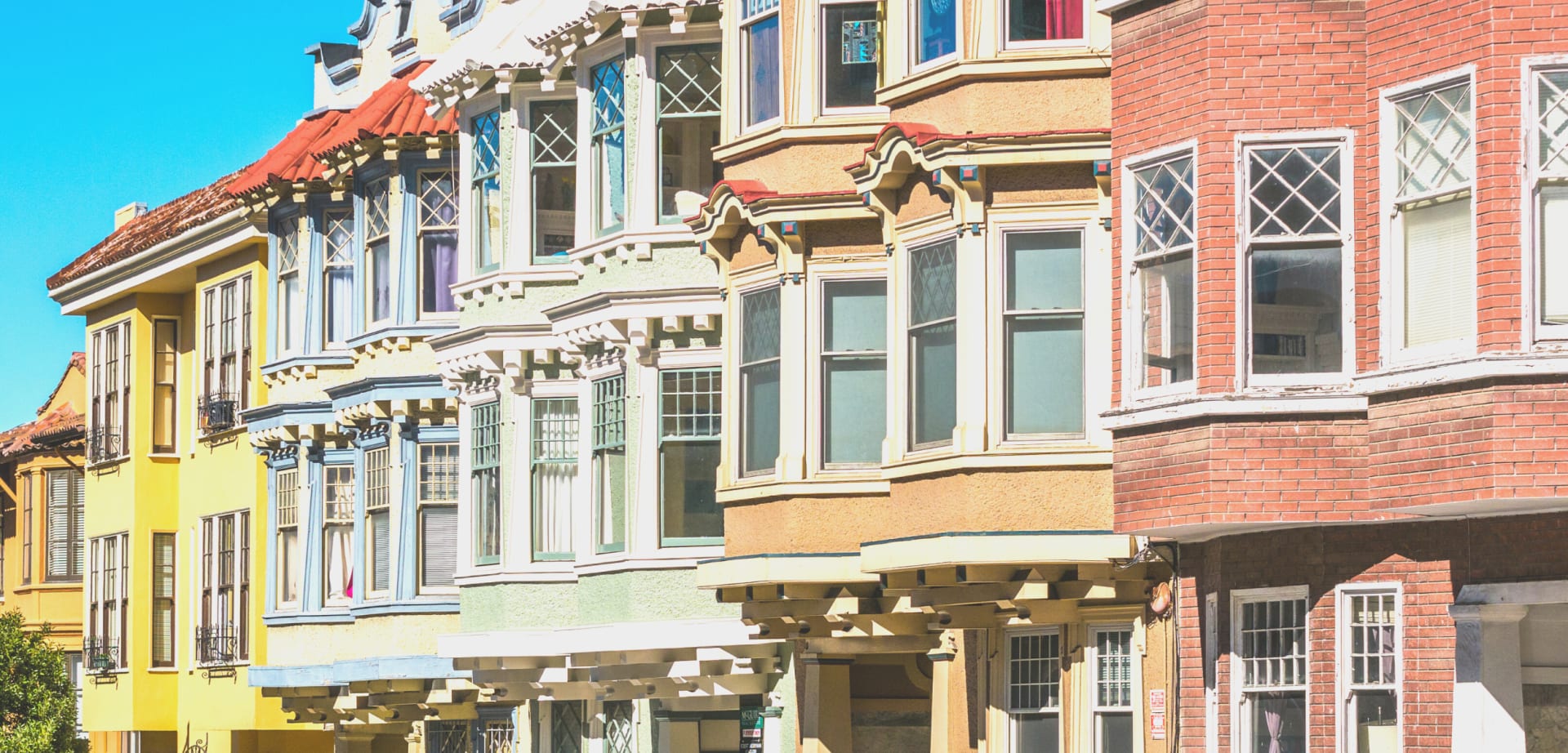 What can existing policyholders (homeowners) do if they face cancellation of their existing policy?
Existing policyholders, if canceled, should reach out to an independent broker if they were previously with a captive insurance agency like Farmers, State Farm, AAA, etc.
Independent Insurance Brokers generally have a wealth of beneficial knowledge and advice. It is a great place to start as soon as you receive a notification of cancellation. Do not wait as it can take quite some time to get insurance these days in CA.
If you are being canceled due to correcting an issue like getting a new roof, please get the new roof or correct any issues because the next carrier will know about it and will not accept the risk. Best to always comply.
What should San Francisco and Bay Area HOMEBUYERS be aware of? How can they protect themselves when they are shopping for a home?
Be aware that properties that are 50 years or older are a lot harder to insure now than they used to be. Proof of updates is needed as well as sometimes letters from an inspector or contractor vouching that the roof, plumbing, electrical, and heat are in good shape. All of this can take time so a short window for closing will make it more difficult.

With a new home purchase, it is always good to ask the insurance agent if the policy has any exclusions or coverage limitations. You do not want to find out from the lender at the last minute that the policy is not acceptable due to exclusions.

Make sure to check the location for "brush fire" hazards before putting in offers. That's a good way to eliminate surprises once in contract. Also putting insurance contingencies in offers would be helpful.
Is it possible that home buyers will have issues with their new policies after closing?
Yes, there is always a possibility of the insurance company complaining or requesting something to be fixed or addressed after closing. Most insurance companies will follow up with an external or internal inspection. They are now using drones to inspect properties and roofs as well. If they see something they do not like they will address the issue with the homeowner. If it is not possible to correct the complaint from the insurance company, the insurance company will cancel the policy. There's always a possibility that the insurance company can not allow you to fix a problem and just cancel the policy.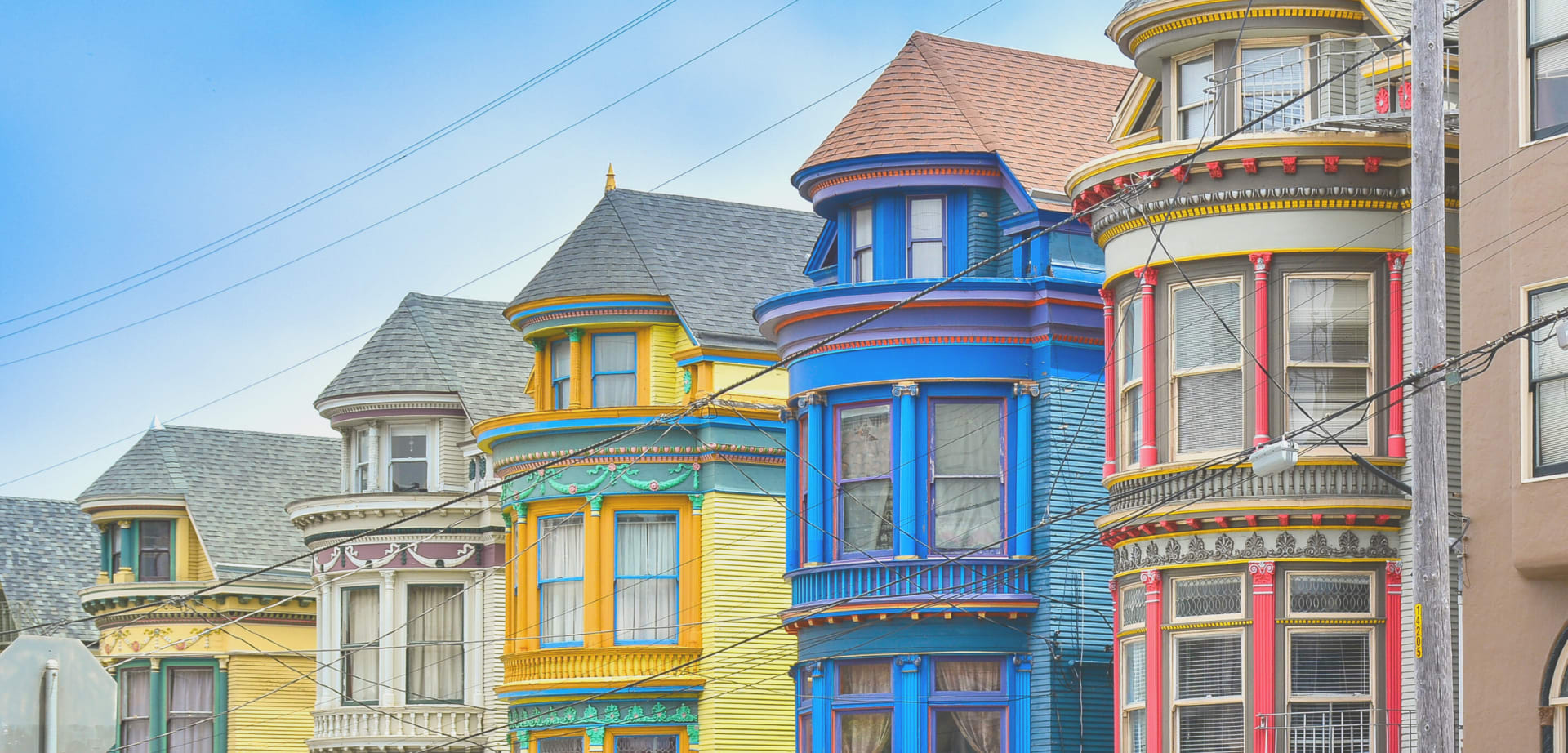 What about HOA (Homeowner's Association) policies for condos?
Homeowners Association Master policies in San Francisco are very difficult to find now for properties that are four units or less. This has become more of a problem lately than it used to be. A lot of carriers are no longer offering coverage for homeowners associations that are four units or less. In addition, larger associations that were built over 50 years ago will need proof of updates for roof, electrical, plumbing, and heat.
Individual condo policies - otherwise known as "walls in" or "HO6" - do not have as many underwriting requirements as a standalone home. That said, the age of the condo still does matter and older condos that are 50 years or older may have to go through an approval process.
Tenants in Common (TIC) buildings have their own issues and sometimes are insured incorrectly. It is good to be very aware of whether a building has a condo association CC&R or a TIC agreement. Sometimes it matters how the insurance is written for the unit owner, so talking this over with your insurance agent will be very helpful.
What is the worst-case scenario? Is it possible that some Californians will be unable to get homeowner's insurance?
The worst-case scenario is that we will end up like most of Florida without any private insurance options. In that case, we may only have the California Fair Plan to choose from. The California Fair Plan is increasing by 50% come January. It is already very expensive and limited. Because the Fair Plan is an insurance policy run by the state of California, it has no limitations on rate increases like private insurers do.
What should home SELLERS be thinking about in preparation for sale?
The answer here is plain and simple...........sellers should make sure their electrical panels are updated to circuit breakers with no knob and tube present. Make sure that their roof is not older than 20-25 years old. Making sure galvanized plumbing has been replaced with copper and the heat is in good working condition is also very helpful. This will give the buyers a great chance of finding a viable option for insurance. It is very difficult to insure homes now that have no updates in the past 20 years.
Can you help homeowners and buyers obtain new policies?
As an Independent Insurance Broker, we have more options available than a captive agent like Farmer's or State Farm. Please reach out any time to discuss how we can help you make sure that you're covered during these uncertain times.
Contact Information for Neda Gilani Byrd: 650-997-2973, [email protected]

From the top real estate agents in San Francisco